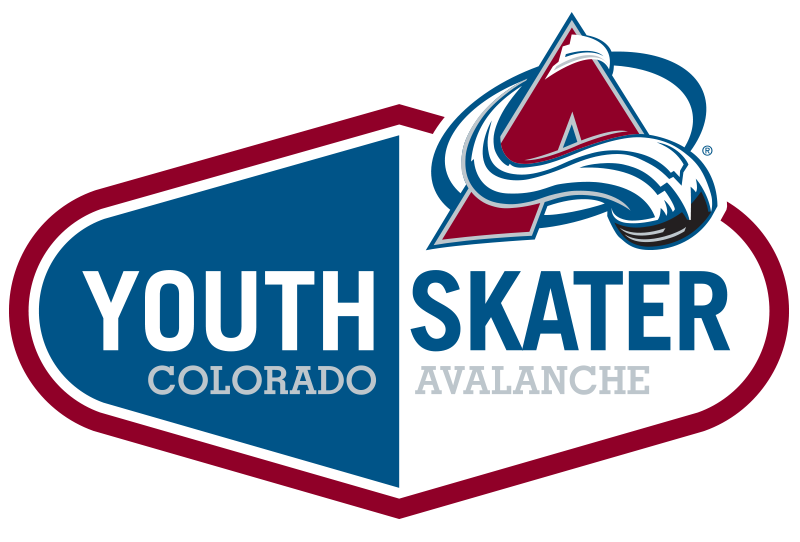 Colorado Avalanche Youth Skater
The Colorado Avalanche Youth Skater program for the 2016-17 season is available to Colorado youth hockey players at the squirt, peewee and bantam level. Each Youth Skater will be reserved for players who distinguished themselves from their peers and deserve the opportunity because they serve their association and community, have endured hardships either in athletics or life, those that battle adversity, or inspire those around them.
At each Colorado Avalanche home game we will recognize one youth as the Avalanche Youth Skater. This program allows associations the ability to provide a player with a once in a lifetime experience by following the Colorado Avalanche onto the ice just before the puck drops! Teams and Associations may nominate more than one deserving skater. Please be conscious that they will be skating amongst the Colorado Avalanche players so proper skating ability is required. A game night Avalanche jersey and team socks will be provided for the selected skater.
Nominations for the upcoming season are now open.